Food & Product Photography
Motion Graphics & Animation
Layout & Design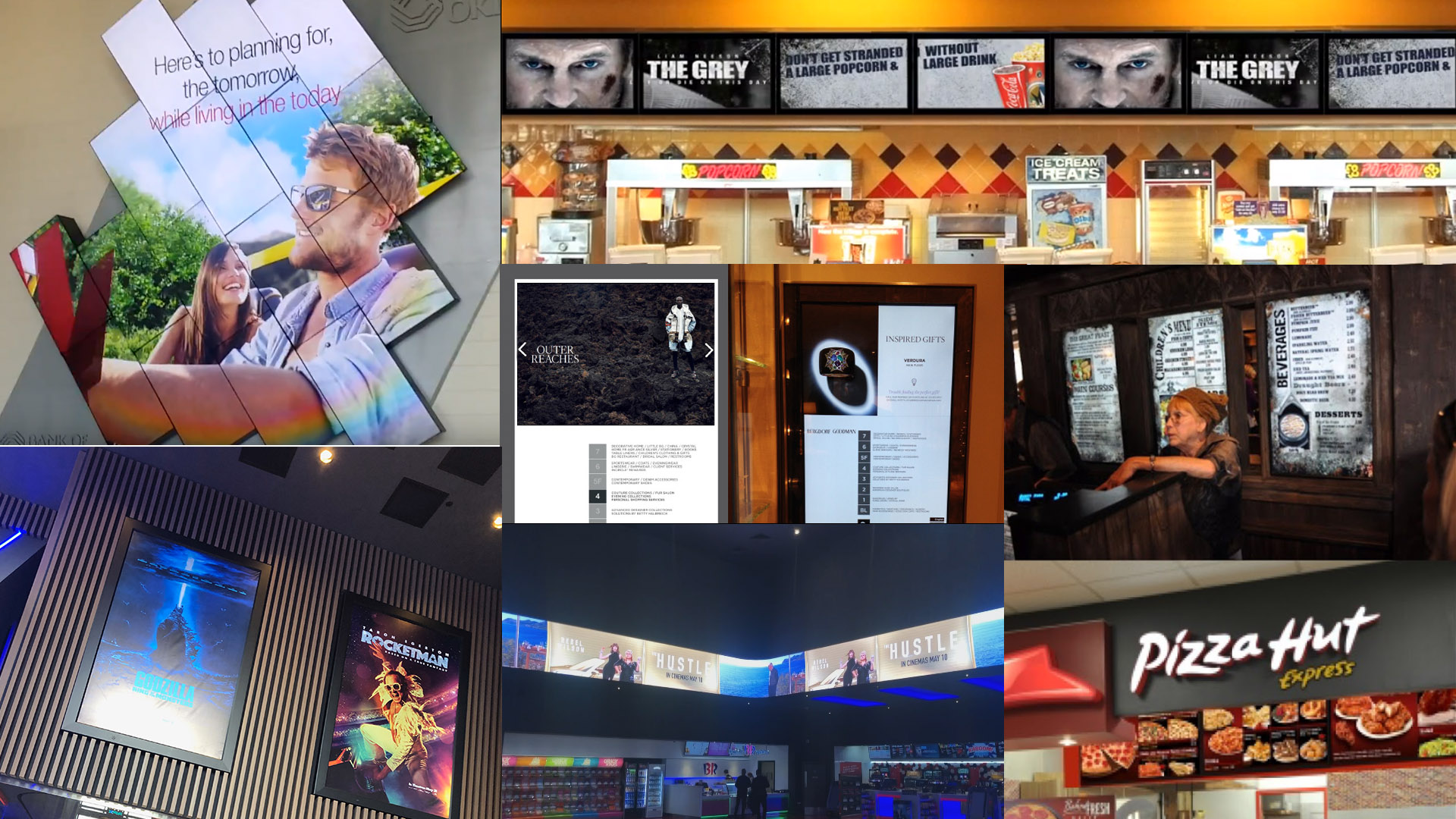 The DEEL Studio delivers the highest quality creative in support of some of the best-known brands.
Capabilities
Digital menu board best practices
Promotional content messaging and digital signage content design
Motion graphics
Original motion and still photography
Product "sweetening" including food image editing to create appetite appeal
Digital Move poster design and animation
Box office system design
Interactive touch-screen application layout and designing
We Take Care With Your Brand
The DEEL design team understands your brand is precious and treats it with the utmost care. We follow brand guidelines to ensure our digital signage content creations work seamlessly with the content and assets created by your agency.
Get in touch with us to see how we can elevate your brand!